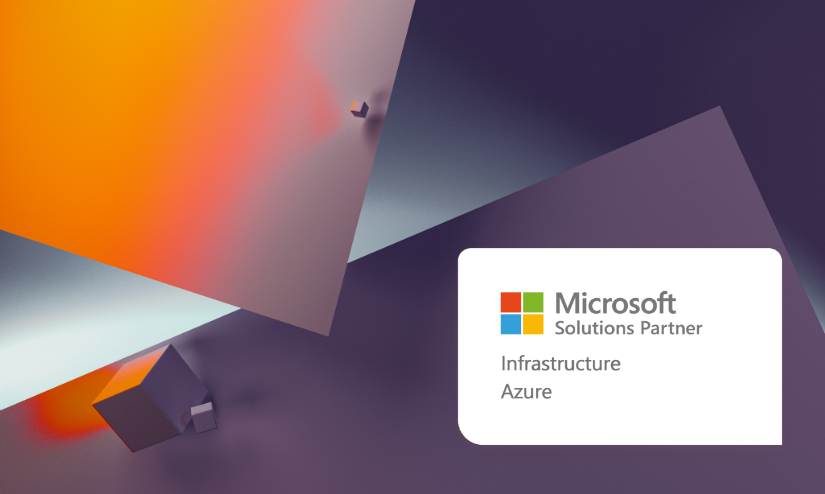 Redmond, WA, February 23, 2023
– Microsoft has announced that
MAQ Software
has earned the
Microsoft Solutions Partner designation for Infrastructure
. This designation is awarded to companies who demonstrate mastery in delivering innovative and reliable infrastructure solutions, powered by Microsoft technologies such as Windows Server, Azure, and other Microsoft products.
Partners with this designation must undergo a rigorous assessment process, which evaluates the company's technical capabilities, project experience, and customer satisfaction—ensuring that only the best in the industry are recognized.
Clients who choose us as their partner for infrastructure solutions can benefit from our proficiency in Microsoft technology, deep knowledge of the infrastructure landscape, and commitment to delivering exceptional customer service. Whether one is looking to modernize their IT infrastructure, optimize their operations, or improve security and compliance, MAQ Software has the expertise to help.
Let us help you bring your next project to life. Get in touch with us today to find out more: Sales@MAQSoftware.com.