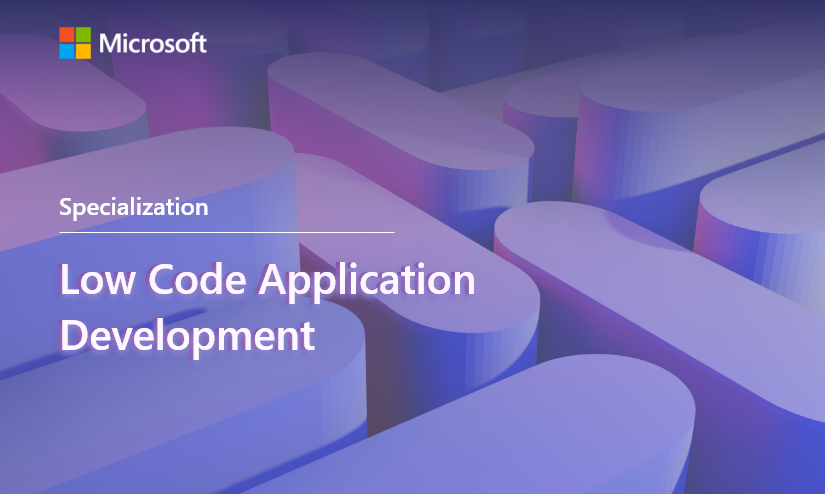 Redmond, WA - January 24, 2023
– Microsoft has announced that MAQ Software has earned the Microsoft Low Code Application Development specialization. This recognizes our expertise and project success in utilizing Microsoft's low-code platforms, which includes Microsoft Power Apps and Microsoft Power Automate, to effectively develop custom business applications.
The demand for low-code application development tools is on the rise. As a specialized partner, we at MAQ Software strive to assist our clients in quickly creating adaptable low-code solutions that integrate with existing systems and data, leading to increased efficiency within their organizations.
To learn more about our low-code solutions, read one of our case studies focusing on this area.