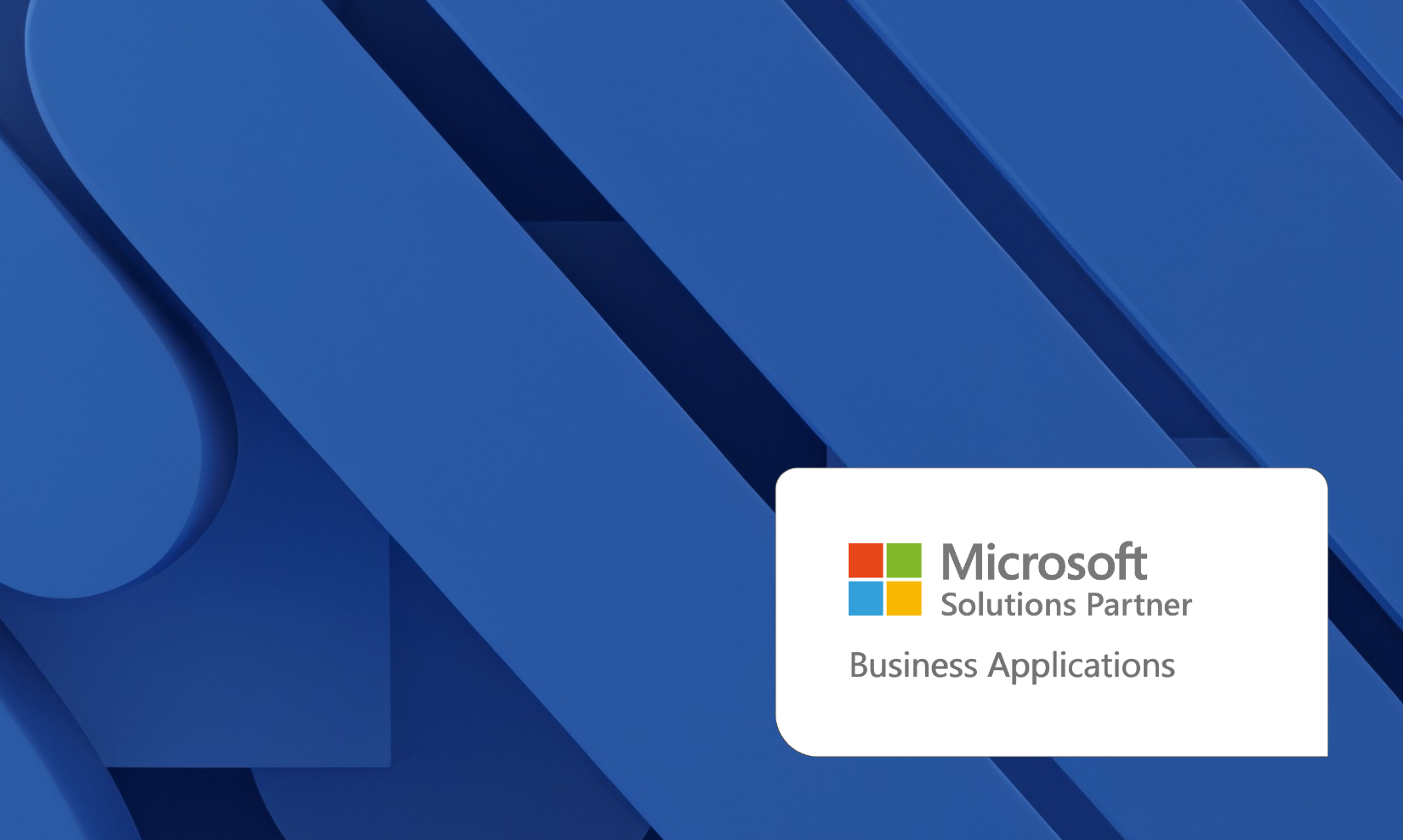 Redmond, WA, June 1, 2023 – Microsoft has announced that MAQ Software has earned the Microsoft Solutions Partner designation for Business Applications. Companies with this designation have proven their proficiency in addressing the unique challenges faced by businesses. As such, MAQ Software's broad expertise in delivering solutions with Microsoft Dynamics 365 and Microsoft Power Platform have been exemplified.
Partners who have this designation undergo a comprehensive assessment process using a capability scoring system. This rigorous evaluation considers their performance, skill set, and proven track record of customer success. This process guarantees that only the most accomplished partners in the industry are granted the designation.
Our customers can benefit from our proficiency in Microsoft technology, deep knowledge of application design, and commitment to delivering exceptional customer service. Whether one is looking for support for data integration, process streamlining, or team unification, MAQ Software has the expertise to help.
Let us help you bring your next project to life. Get in touch with us today to find out more: Sales@MAQSoftware.com.