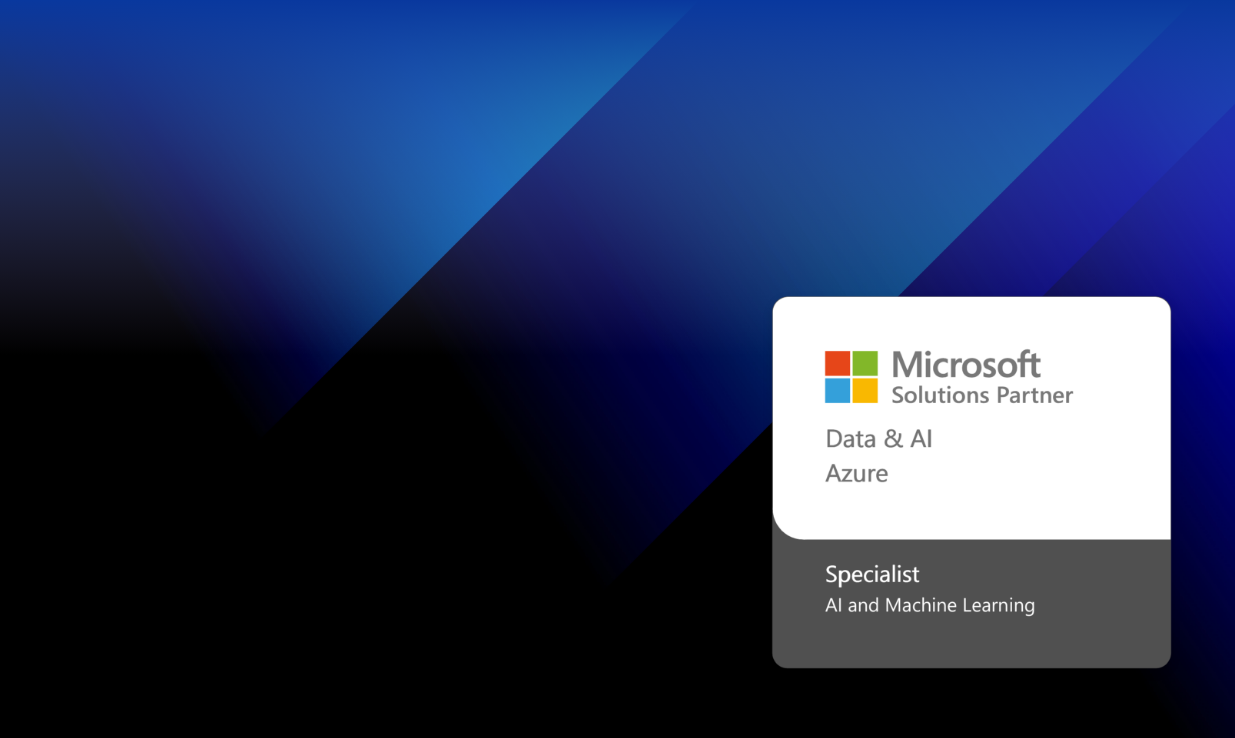 Partners with this specialization need to have met the highest standards for service delivery and support set by Microsoft, successfully fulfilling all the requirements, including having Microsoft Certified Associates and passing third-party audits.
As industries continue to evolve, so do businesses. Regardless of an organization's size or type, AI and machine learning are both elements that have only grown in importance, aiding in streamlining and optimizing operations. Automating tasks also allows businesses to save time and invest more of it in high-impact initiatives that truly drive success.
Click here to learn more about one of our success stories in the AI and Machine Learning space.