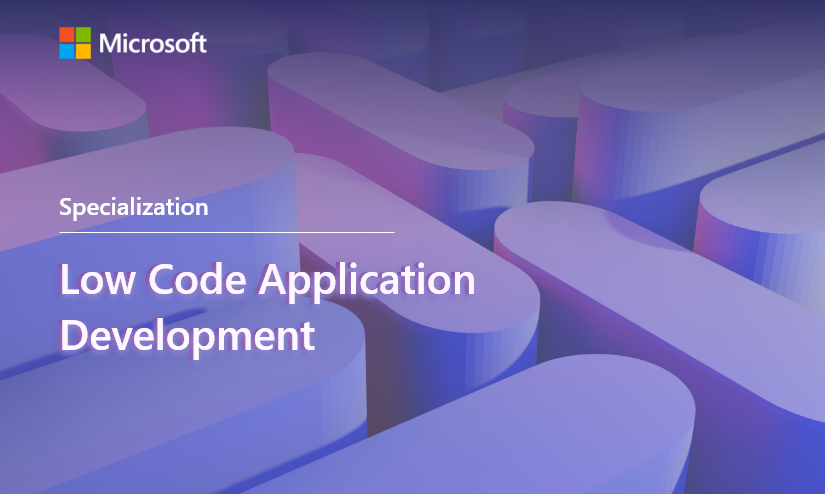 Redmond, WA, January 25, 2023
– Microsoft has announced that
MAQ Software
has earned the
Microsoft Low Code Application Development
specialization. This recognizes our expertise and project success in utilizing Microsoft's low-code platforms, which includes Microsoft Power Apps and Microsoft Power Automate, to effectively develop custom business applications.
The demand for low-code application development tools is on the rise, and it's easy to see why. Such tools enable business and IT workers without coding or application development knowledge to create apps, helping firms fill developer talent shortfalls. They also aid in reducing the amount of time spent on development, allowing staff developers—and the organization as a whole—to achieve greater efficiency.
To learn more about our low-code solutions, read one of our case studies focusing on this area.