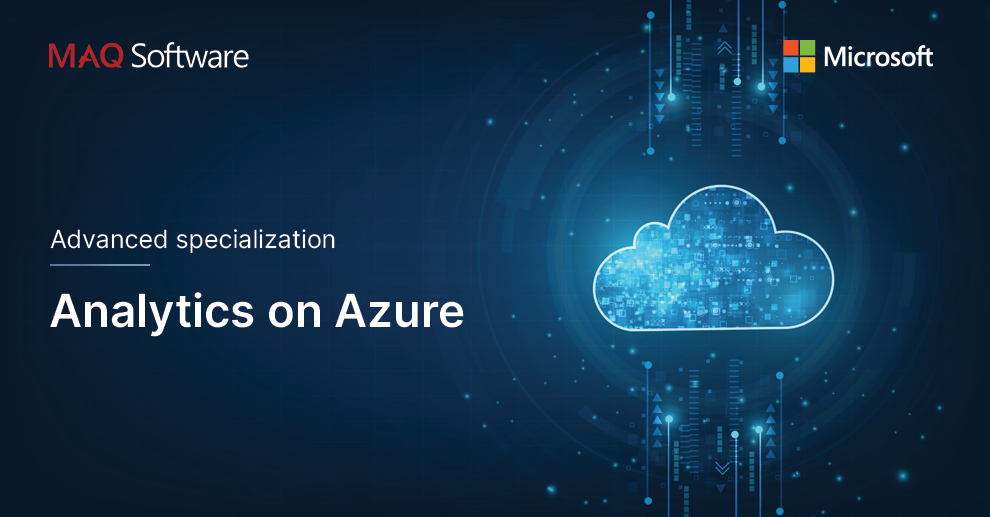 Redmond, WA, July 5, 2022 – Microsoft announced that MAQ Software earned the Analytics on Microsoft Azure advanced specialization. Microsoft partners who earn this specialization demonstrate the highest standard of service delivery and support for Azure Synapse Analytics, Azure Data Lake, Azure Data Factory, and Azure Databricks.
Our Global 2000 customers consistently recognize us for:
•
Providing architecture and governance frameworks for thousands of Power BI reports across 30 companies globally
•
Accelerating Power BI adoption time from years to months using proven migration strategies
•
Migrating enterprises from outdated platforms and Excel files to Power BI to provide near real-time insights
•
Optimizing Power BI reports to load up to 90% faster
•
Enabling independent software vendors (ISVs) to embed critical Power BI capabilities needed to improve reporting
To learn more about our Azure solutions, please visit our cloud migration page.