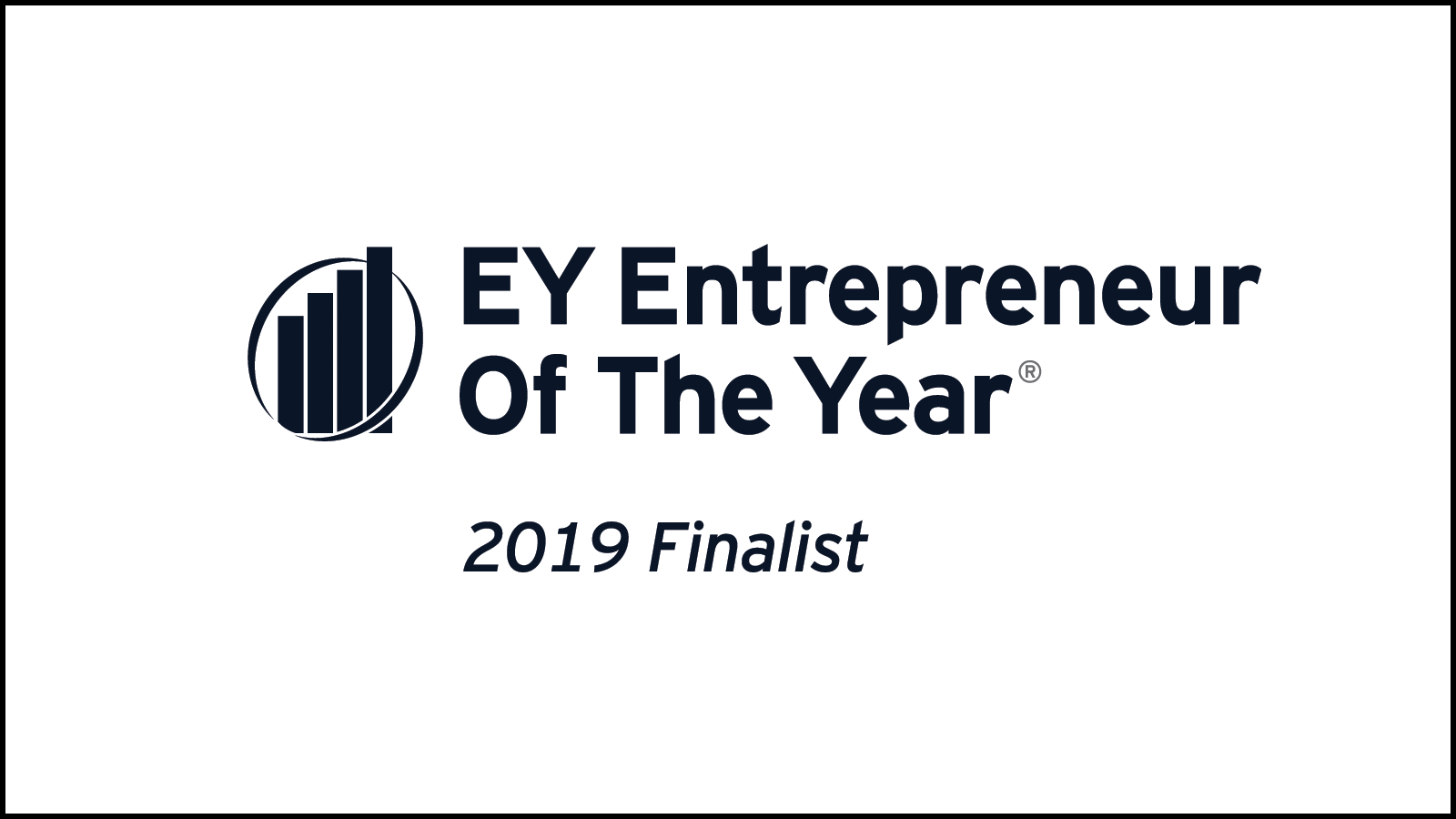 Entrepreneurship is an unstoppable force transforming our lives, entire industries, and economies, and we couldn't be happier to be a part of it! Rajeev Agarwal, CEO and Founder of MAQ Software, was recently announced as a finalist in the Entrepreneur Of The Year® 2019 Pacific Northwest Awards program.
As the world's most prestigious business award for entrepreneurs,
Entrepreneur Of The Year
has been at the forefront of identifying game-changing business leaders for more than three decades. Past leaders have disrupted industries, created new product categories and successfully brought innovation and technology to traditional industries. The program has honored the inspirational leadership of such entrepreneurs as Howard Schultz of Starbucks Coffee Company, John Mackey of Whole Foods Market Inc., Pierre Omidyar of eBay, Inc., Reid Hoffman and Jeff Weiner of LinkedIn Corporation and Mindy Grossman of HSN, Inc. We're honored to have Rajeev recognized among so many other notable business luminaries in the Pacific Northwest.
Learn more about the
Entrepreneur Of The
Year Pacific Northwest program
and follow our journey to the awards gala where the winners will be announced live!